You Don't Have To Change Who You Are.
Warm, Welcoming, Open & Affirming, Safe Community. Visitors Expected.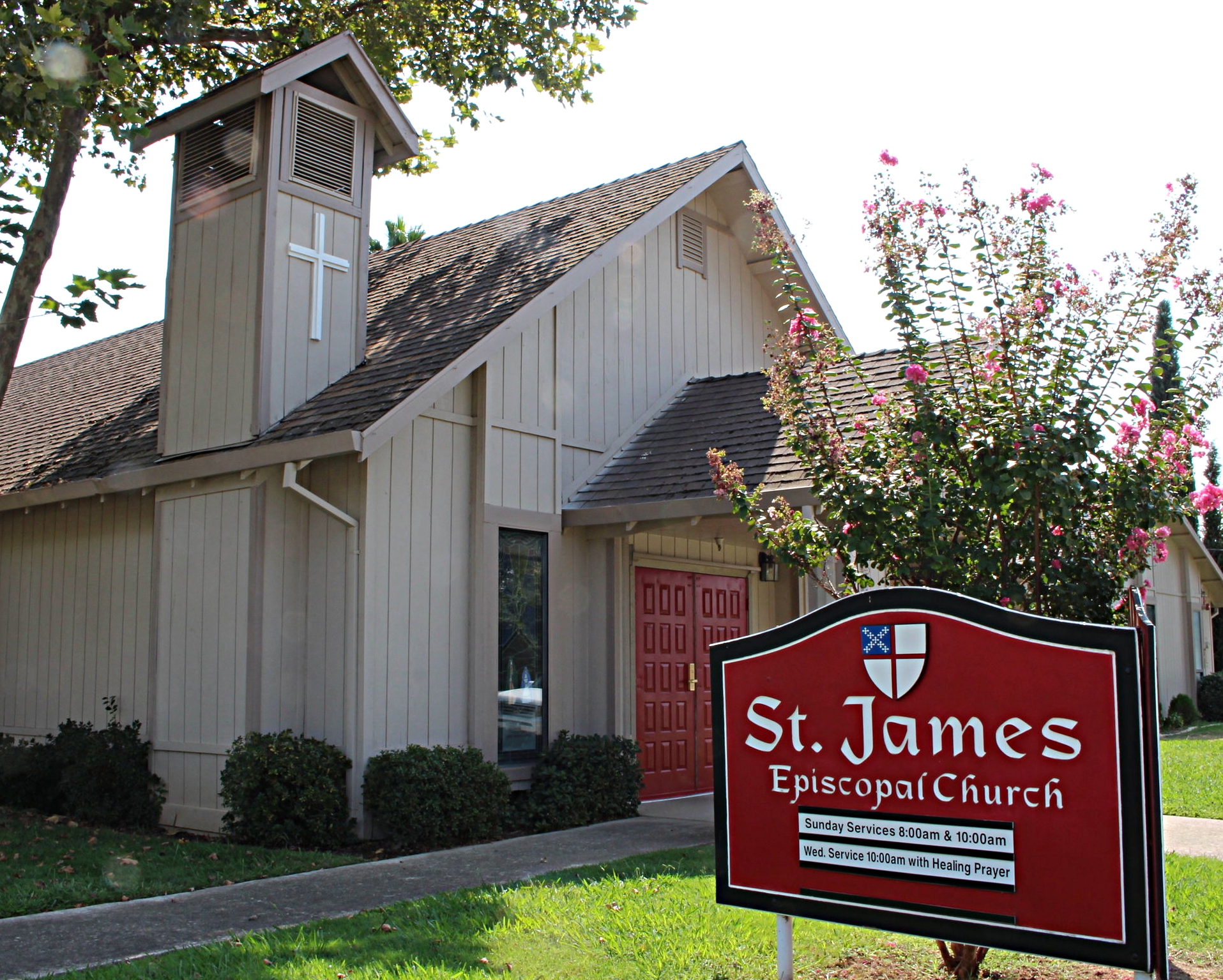 Welcome
All are welcome at St. James! It is our prayer that you will be touched by the love of Christ through our community and that you will experience God's peace and the fellowship of believers gathered by the Spirit and sent to bring God's Love into the world. You don't have to change who you are. In fact, our desire is to help us all embrace the full acceptance and love that God has for us and live authentic lives following the way of Jesus.
When is Sunday Worship?
10:00–11:00am - service with music, choir and children's chapel & holy communion
11:15-noon - food, coffee & friends
If you are considering a new place of worship or a relocation to our area, we would love to have you be our guest. All are Welcome and Visitors are Expected!
Please Join Us! All Ages!
4 - 104 year olds can help!